We offer wide range of  Nickel Alloy Pipe Fittings that exhibit high resistance to carburization, oxidation, corrosion, crevice, pitting, corrosion cracking and high temperature strength such as Inconel 600 pipe fittings, Inconel 625, Inconel 800/ 800 H pipe fittings, Inconel 825 pipe fittings, Inconel Tube Fittings, Inconel Weld Fittings, Inconel Flanges, Inconel Pressure fittings, Pressure Gauges with Inconel working parts and more.
The various Hastelloy grades availaible are Hastelloy C 22 (UNS No. N06022), Hastelloy C-4 (UNS No. N06455), Hastelloy C 2000 ASTM :B366,B564,B574,B575,B619, B622, B626, Hastelloy C 276 (UNS No. N10276).
Applications of our products are in Marine & Oilfield Industry, Chemical and Petrochemical Industry, Offshore Facility, Gas & Oil Pipelines, Iron Industry & Nuclear, Process instrumentation and Analytical Instrumentation industry.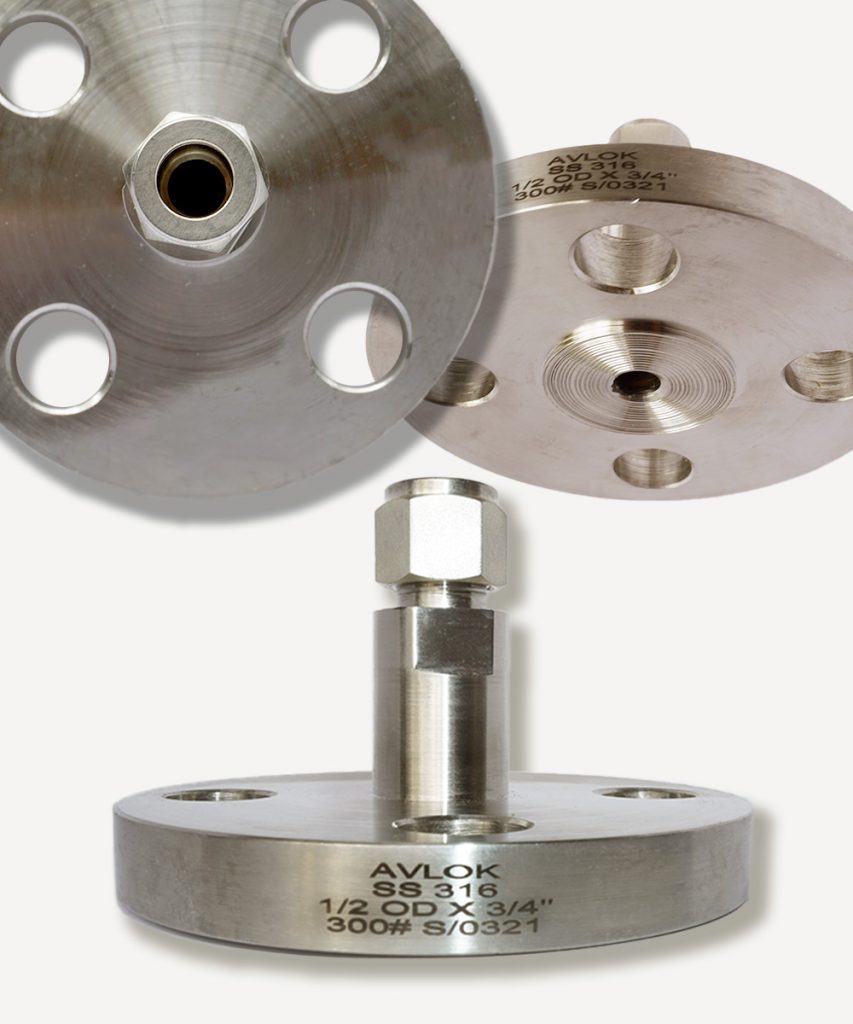 All Dimensions are for reference only, and are subject to change without prior notice. Sizes and types other than featured above are available on request.